 Book by phone 800-647-1294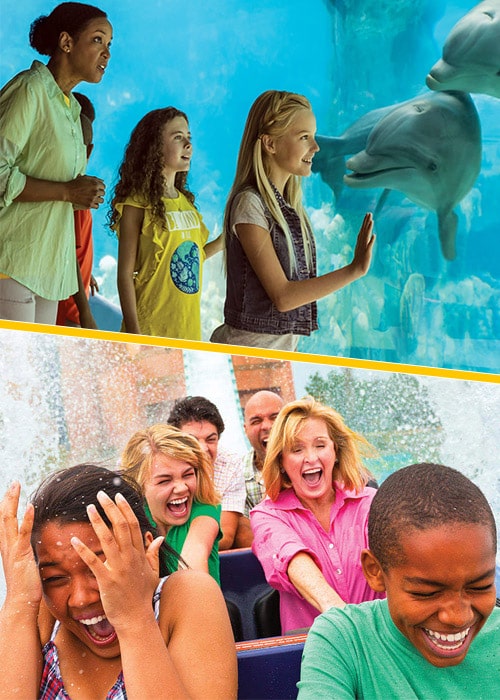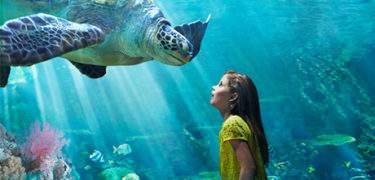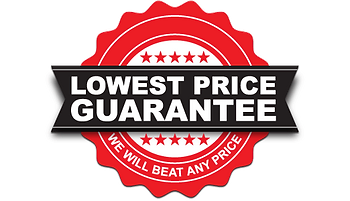 2 SeaWorld
®
Orlando Tickets
Retail: $266 | SAVE: $237 | 89% Off
Tickets MUST be picked up on or before 11/28/22
Book by phone 800-647-1294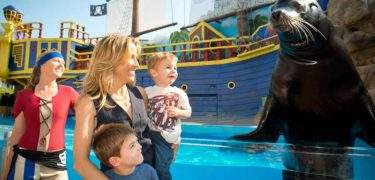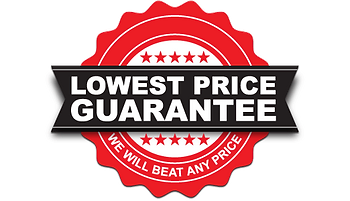 3 SeaWorld
®
Orlando Tickets
Retail: $399 | SAVE: $340 | 85% Off
Tickets MUST be picked up on or before 11/28/22
Book by phone 800-647-1294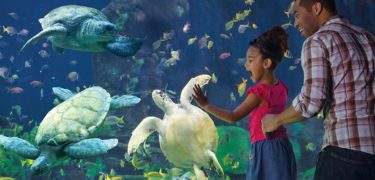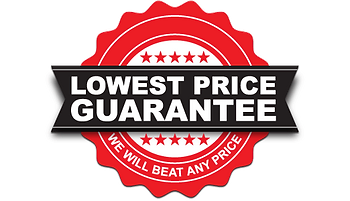 4 SeaWorld
®
Orlando Tickets
Retail: $532 | SAVE: $443 | 83% Off
Tickets MUST be picked up on or before 11/28/22
Book by phone 800-647-1294
SeaWorld® Orlando has it all!
ANIMAL EXPERIENCES
Enjoy a variety of one-of-a-kind animal experiences at SeaWorld Orlando including feeding dolphins, viewing killer whales and more. 
RIDES & ATTRACTIONS
From record-breaking roller coasters as Orlando's Coaster Capital to the kid-friendly rides of Sesame Street Land™, guests of all ages can enjoy attractions for every thrill level.
PRESENTATION & ACTIVITIES
Explore the exciting world of marine animals in a way you've never experienced before during all-new animal presentations.
SEASONAL EVENTS
You'll always find something fun going on at SeaWorld. From flavorful food festivals to dazzling Christmas lights, there are exciting events for every season.
Why Do I Get Such an Amazing Price?
FREQUENTLY ASKED QUESTIONS

SAVE MONEY,
PRICE MATCH GUARANTEE
We're so confident in our pricing that we're putting our money where our mouth is! Our price match guarantee gives you the peace of mind that you're getting the best rate available.

JUST
RELAX
,
WE'LL TAKE THE REST
We know booking your vacation can be stressful. EpikVacations is a group of dedicated Vacation Specialists & Planners ready to book you the best possible deal in the most hassle-free way.

GREAT
EXPERIENCE
,
BOOK WITH CONFIDENCE
Since 2004, EpikVacations has
been a trusted leader in travel, having booked more than 200,000 room nights at hotels across the United States.
"I normally book my family trips over the phone but, EpikVacations is now my new favorite way to book! Who would I thought it would take a few clicks to get an affordable fun wholesome trip?!"
"I was nervous at first booking such a cheap trip but, it was the best experience in Orlando. My kids got to experience the Magic Kingdom for the first time. The site was a smooth seamless experience! I recommend to all my friends and family out there."
"Using EpikVacations was super easy and simple! Jocelyn, our booking re was awesome, she really helped plan out our family trip!"